11 Affordable Restoration Hardware Dupes Your Home Needs
Want high end design without the high price? Here are eleven gorgeous and inexpensive dupes of the beloved RH style.
Do you adore the rustic moody elegance of Restoration Hardware style but cringe over the uncomfortably high price tags? With each page turn of their seasonal catalog I think, "I must have these things in my home" only to be further let down by the cost. You with me?
Here's the good news!
You and I aren't alone. My Facebook community Restoration Hardware/Arhaus and Transitional Inspired Decor group (come join us!) includes more than 50,000 members most of which feel the same way. I see posts every day from members asking for Restoration Hardware look alikes and dupes.
Because we all want the designer look without paying a designer price. Otherwise, where's all fun in decorating? There no better feeling than achieving a desired look for half the price!
I've searched some of my favorite (and much less expensive) but still great quality, furniture retailers to bring you Restoration Hardware dupes. You're welcome and happy shopping!
This post may contain affiliate links to which, should an item be purchased, I will receive a commission at no extra cost to you.
11 Affordable Restoration Hardware Dupes You Need to Have in Your Home
Chandelier – RH $6,545 / Alternative $2,256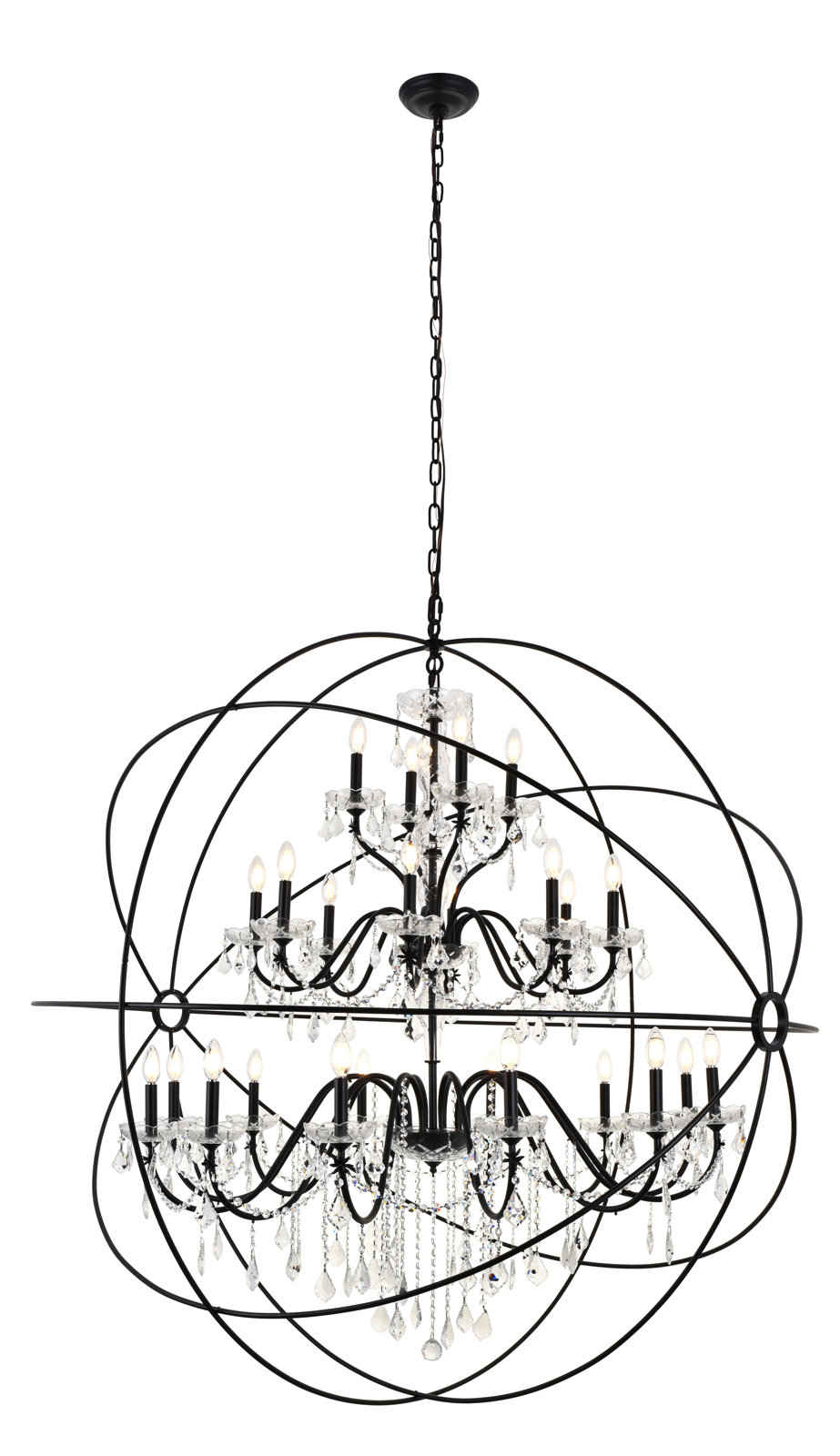 Sofa Loveseat – RH $5,295 / Alternative $1,199
Dining Table – RH $6,190 / Alternative $2,099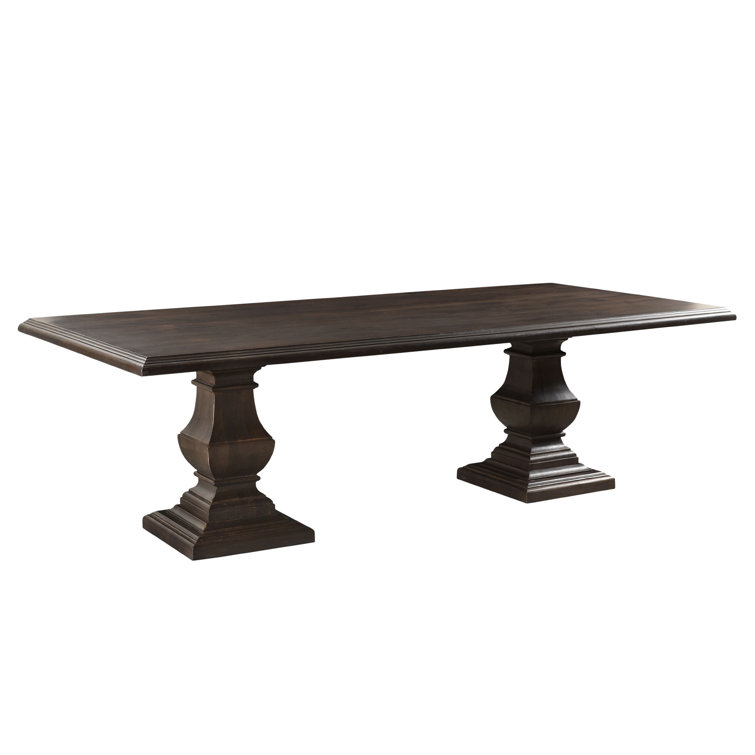 Ceiling Light – RH $2,230 / Alternative $539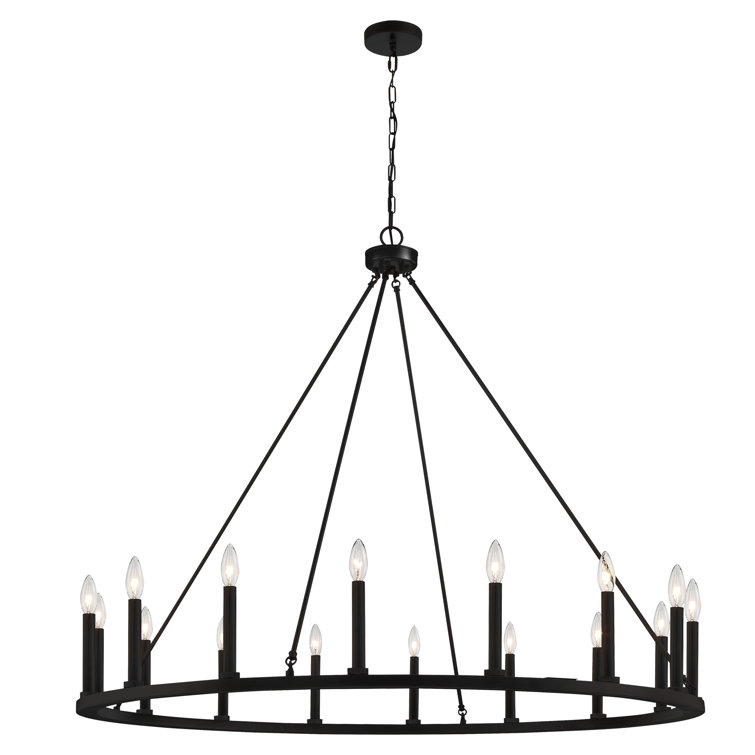 Area Rug 8×10 – RH $6,225 / Alternative $350
Bed – RH $5,340 / Alternative $1,649
Cabinet – RH $4,520 / Alternative $2,849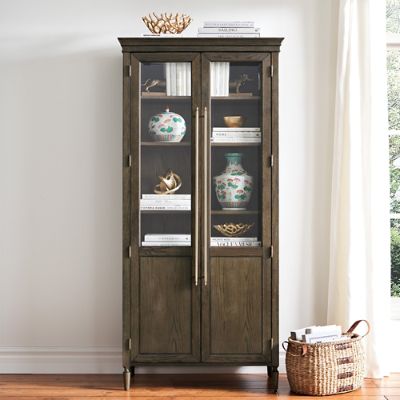 Trays & Troughs – RH $205 / Alternative $40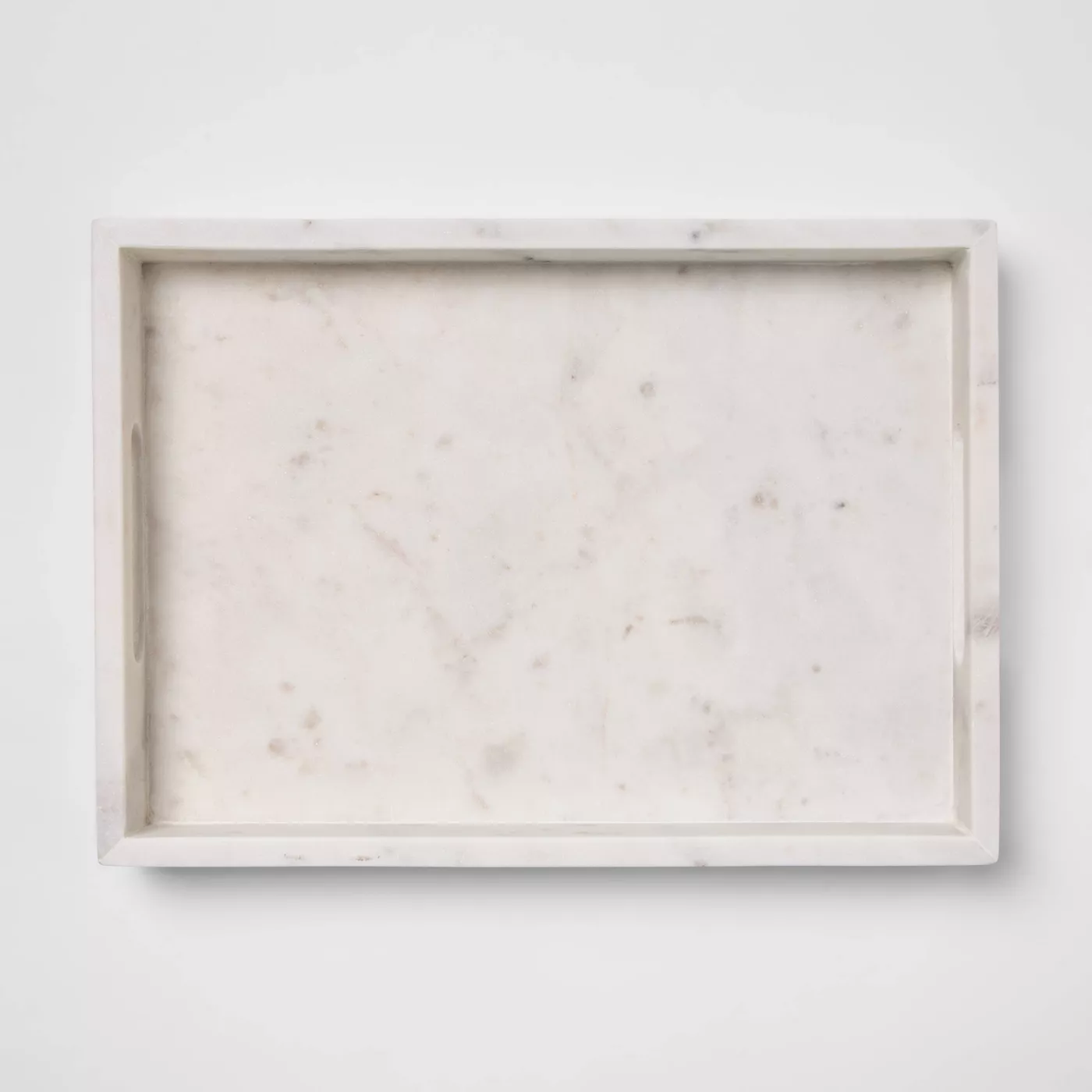 Nightstands – RH $1,195 / Alternative $800
Bar Stools – RH $945 / Alternative $399
Coffee Table – RH $2,255 / Alternative $399